Working In Africa
Learn the story behind Isabel's passion for helping people through the experiences she's had and continues to have in her home continent.
Innovative Medical Technologies
The story of Isabel's Angola Clinic
A health clinic, established in Luanda, Angola in 2002 by Dr. Isabel Reis, a Naturopathic and Bioenergetic Health Practitioner

IMT is a medical centre specializing in natural treatments, therapies and medicines. It employs qualified doctors and trained personnel enabling us to provide an effective and professional service to our patients.

We provide a holistic approach to curing our patients. This is done by a one-stop service, which includes evaluation and consultation to determine the cause of illness, treatment, therapies and medication. Our dispensary is stocked with a full range natural medicine products, which are prescribed to our patients to enhance recovery after treatment.
After established a thriving practice in Windhoek, Namibia Dr. Reis opened a satellite clinic in Luanda, Angola, to meet the needs of her Angolan patients, who otherwise had to fly to see her.

In 2002 Angola was still at war and Dr. Reis, together with her colleague and assistant , Dr. Maggi Hoeses, opened up a small mobile clinic in Menongue, above the Namibian and Angolan border.
The clinic moved to Luanda in 2003 and from there IMT has branched out into Uige, Lobito, Lubango and Benguela. Today she only owns and runs IMT LUANDA and IMT LUBANGO in Angola. The clinics were originally known as Centro Medico Catede Reis but were renamed Innovative Medical Technologies (IMT) in 2004.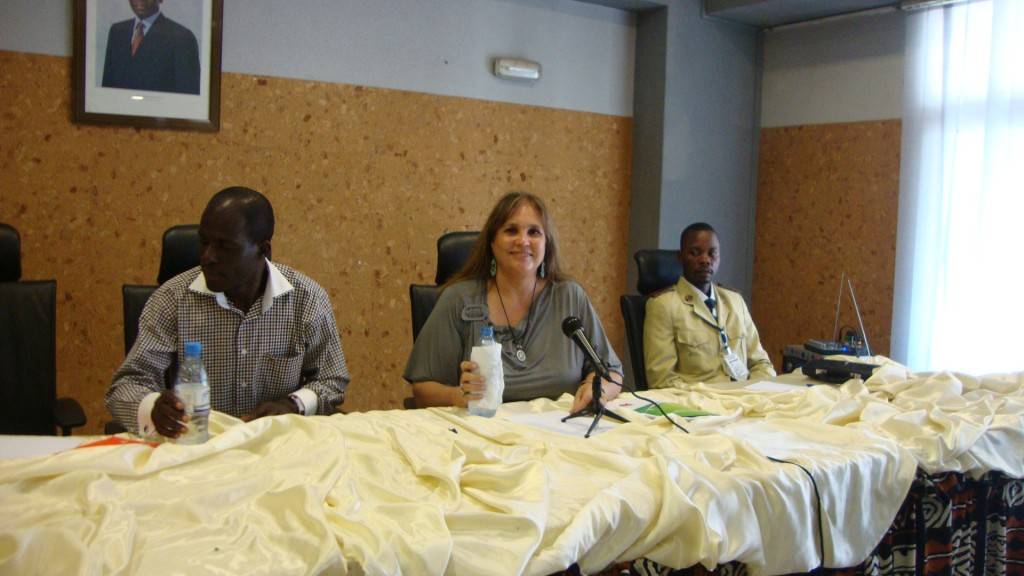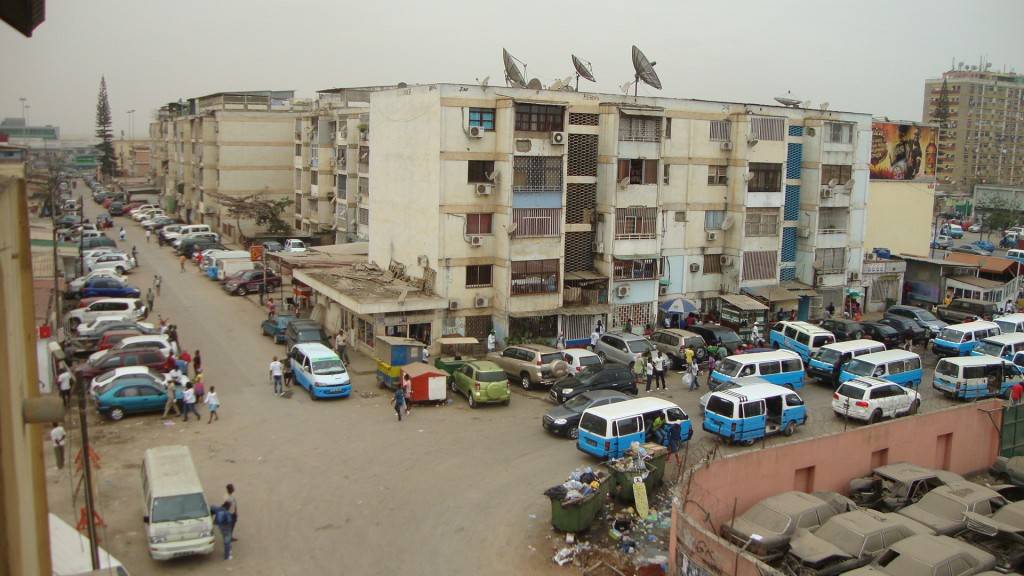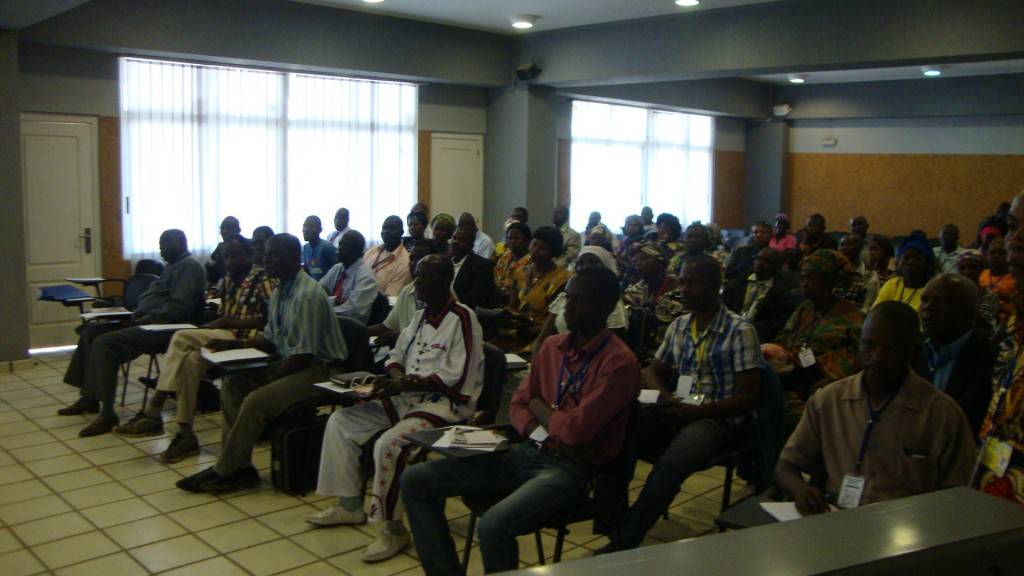 From small beginnings in a one-roomed clinic, the practice has grown to a three-storied building that services between 50 and 80 patients a day. The success of IMT lies in the multidimensional approach to health as well as a comprehensive assessment protocol that all patients have to undergo when they become clients. Patients are initially seen by a nurse who conducts glucose, cholesterol and urine tests alongside malaria, HIV and some STD tests (if required). Additional measurement, such as blood pressure, weight and temperature are measured and all the information is given to the assigned Naturopath who then uses the Scio Biofeedback Device to determine the principal underlying cause of their disease.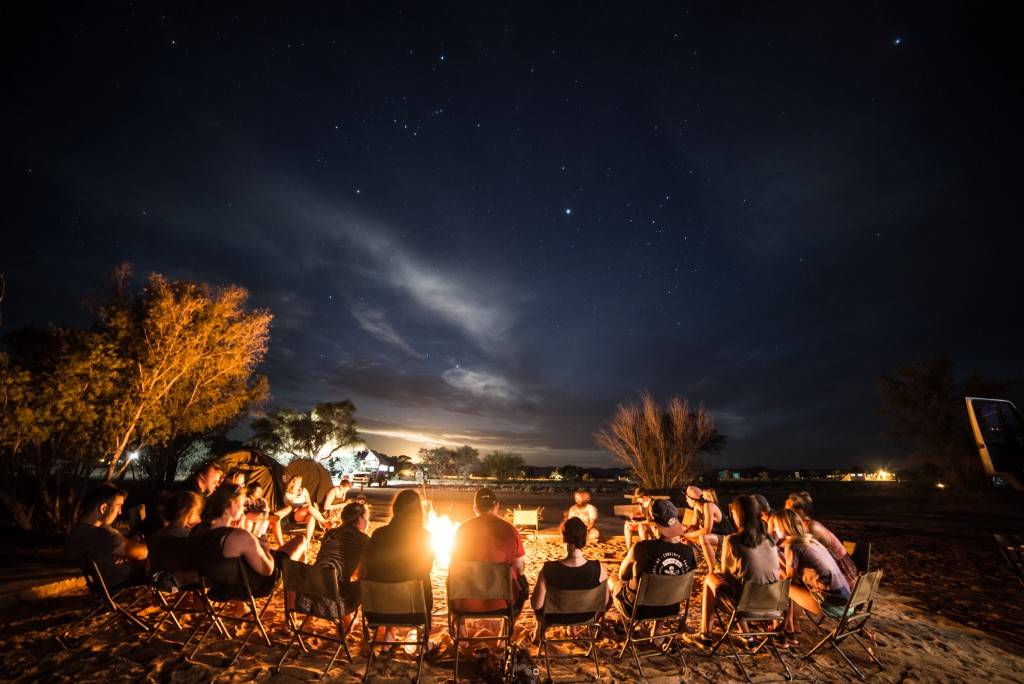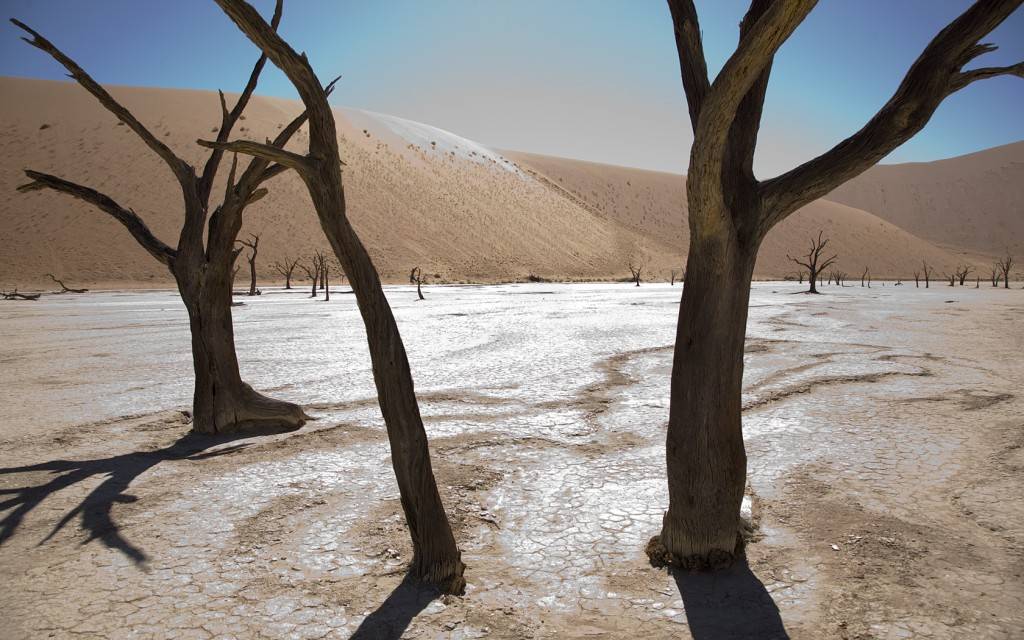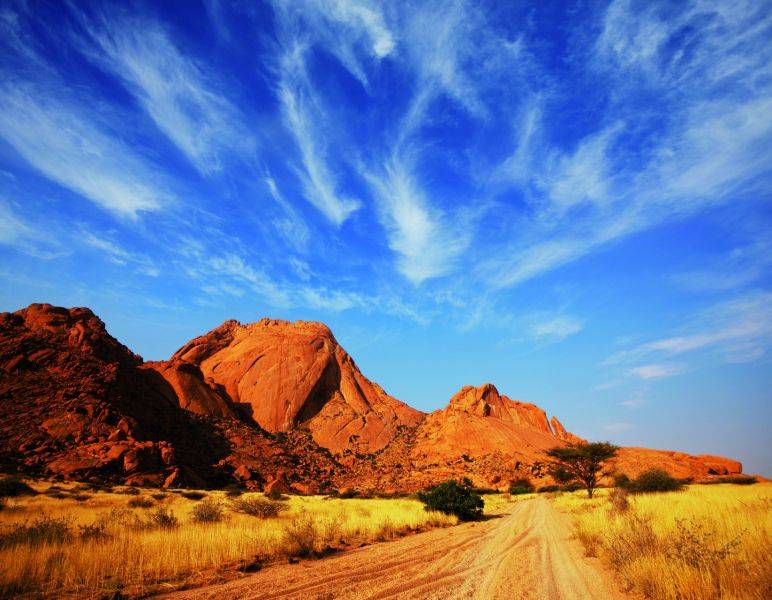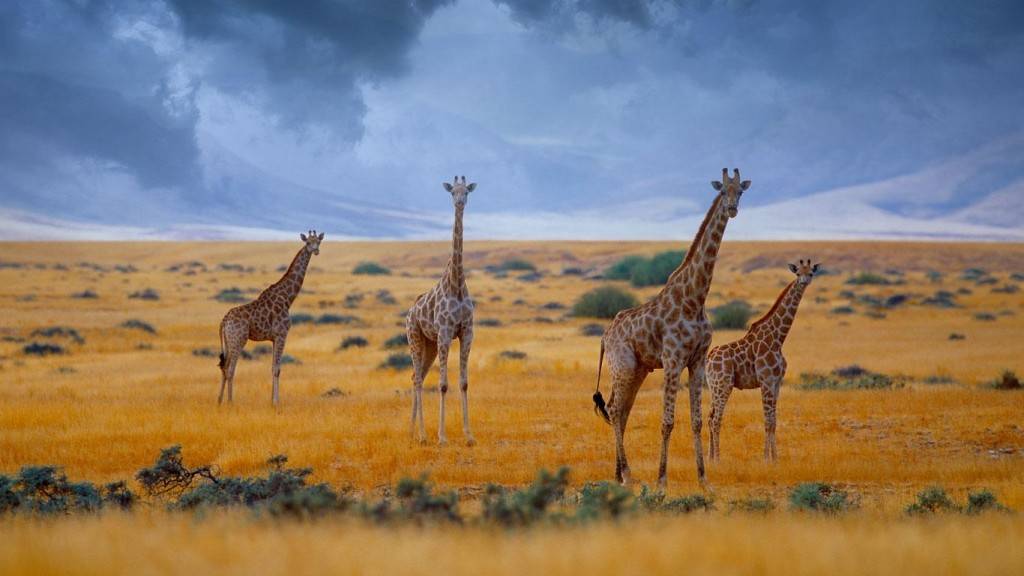 Namibia posesses some of the most stunning landscapes in Africa, and a trip through the country is one of the great road adventures. Natural wonders such as that mighty gash in the earth at Fish River Canyon and the wildlife utopia of Etosha National Park enthrall, but it's the lonely desert roads where mighty slabs of granite rise out of swirling desert sands that will sear themselves in your mind. It's like a coffee-table book come to life as sand dunes in the world's oldest desert meet the crashing rollers along the wild Atlantic coast. Among all this is a German legacy evident in the cuisine and art nouveau architecture, and in festivals such as Windhoek's legendary Oktoberfest.

Namibia is also the headquarters of adventure activities in the region, so whether you're a dreamer or love hearing the crunch of earth under your boots, travel in Namibia will stay with you long after the desert vistas fade.
---